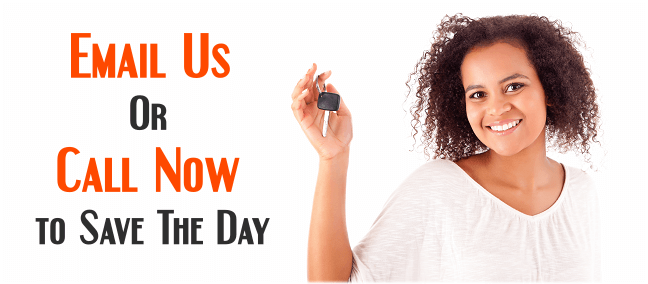 The loyal locksmiths we hired are looking forward to providing you with the perfect service, whether roadside or at your Harrison's home doorstep. But first of all, we want to thank you for taking the time and reading about our company. If there's anything we can do for you, just call and let us know. We'll do whatever it takes to be at your service at a time frame that's acceptable on your behalf. As Harrison, NJ favorite locksmiths, we enjoy helping residents all over the city to find quality locksmith solutions to their security problems.
Our Location in Harrison, New Jersey
We do not sell any products at our physical address. The service offered is mobile and our location is strictly for scheduled meetings and dispatching. In case you need to purchase a specific type of lock that our locksmiths can't provide, we recommend you do it from stores like Home Depot who contains a wider selection of home locking systems. Once you bought the locks, we can assist you by installing them on a very short notice, 24 hours a day.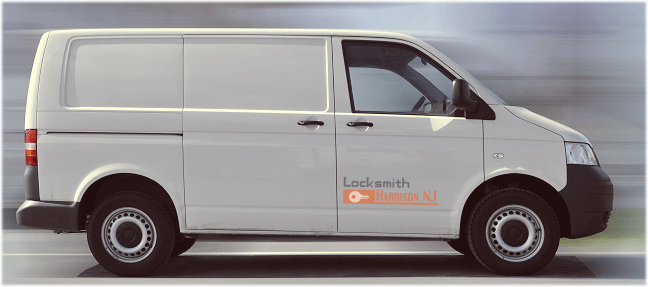 Locksmith Harrison NJ
499 Sussex Street
Harrison
,
New Jersey
07029
USA
[symple_googlemap title="Locksmith Harrison NJ" location="Harrison, New Jersey" height="350″ zoom="11″]